Proper usage of lubricants when running barite grinding machine
Date:2018-07-16 15:12    Source:Clirik
For
Barite ball mill equipment
, the use of lubricants is an important part of daily maintenance. The important reason for using lubricants is to improve the operation efficiency of the equipment and prolong the service life of the equipment. Appropriate use of lubricants for the equipment has a certain protective effect.
For the ball mill equipment that has just finished the work, the equipment should be maintained for more than 2 hours. In order to use a proper amount of lubricants and improve the production efficiency of the mill equipment, it is very important to adopt a reasonable lubrication method. Excessive usage could not only cause the waste of resources, pollute the working environment, but also reduce the working efficiency of the equipment. The use of professional lubricants to maintain the equipment is very important, so we should develop a good habit of lubricating equipment. In addition, we should also start from the professional point of view to improve the technical performance of the equipment to meet the individual needs of the user.
If you have any interest in
barite processing plant
, please contact us. You can chat with us online, leave messages on our website or call us directly.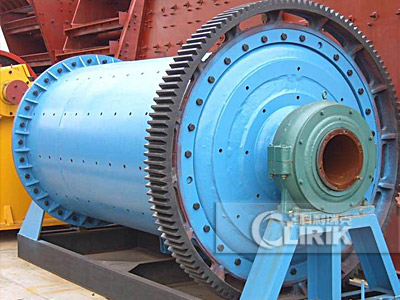 上一篇:When the temperature increases inside the cement ball mill
下一篇:Different types of balls for ball mill